Divorce Strategy Development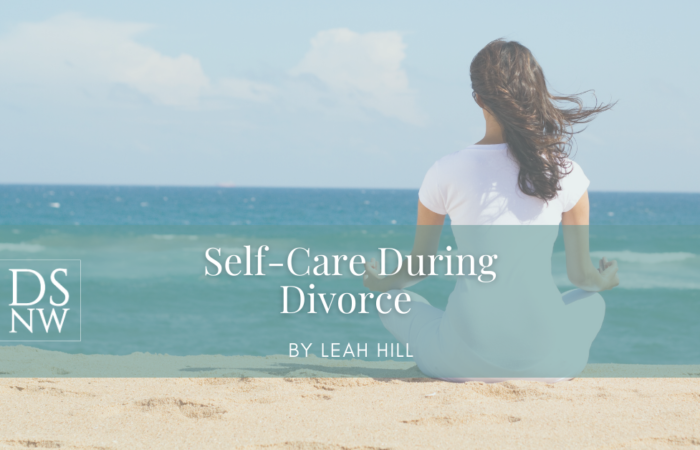 Self-Care During Divorce by Leah Hill reminds you that during these times we forget to take care of ourself, but...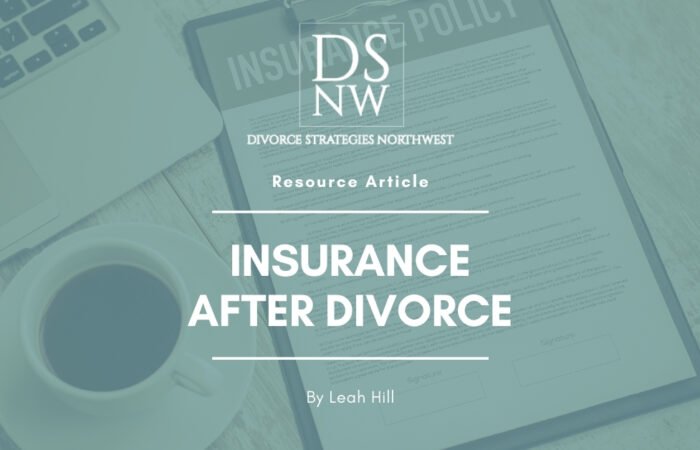 Divorce affects every area of your life – personally, emotionally, logistically, and financially. As you face the changes that divorce...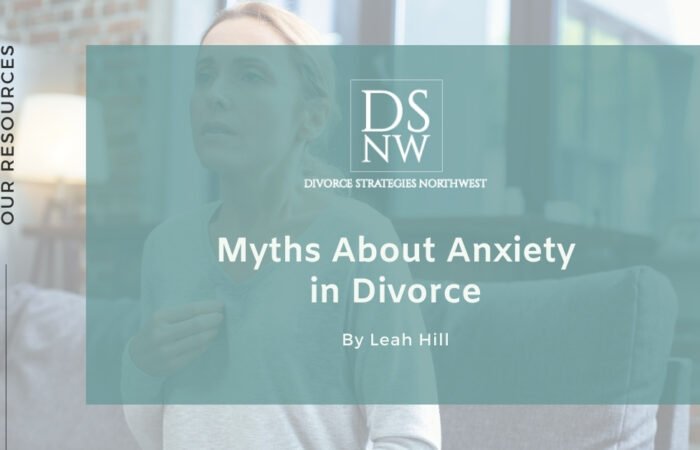 Dispel the myths about anxiety in divorce and learn how to get the support you need.
error:
To protect our content, right click is disabled!