Divorce Strategy Development
The house is typically the most emotional asset in dissolution, and the contents are often the most hotly contested.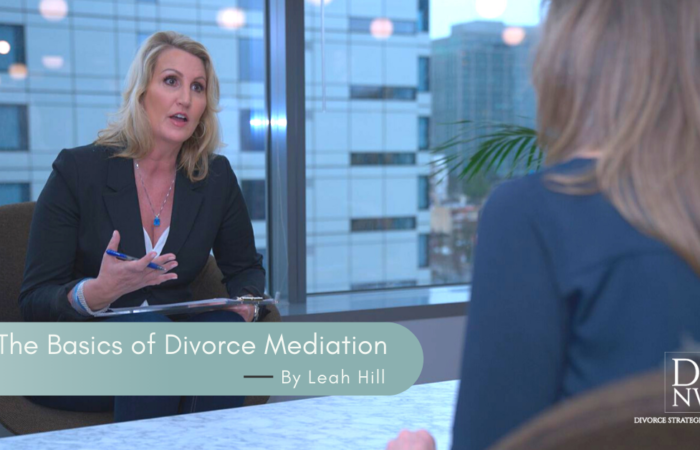 Using Mediation for divorce allows coupes to settle their differences and avoid expensive, protracted litigation in family court.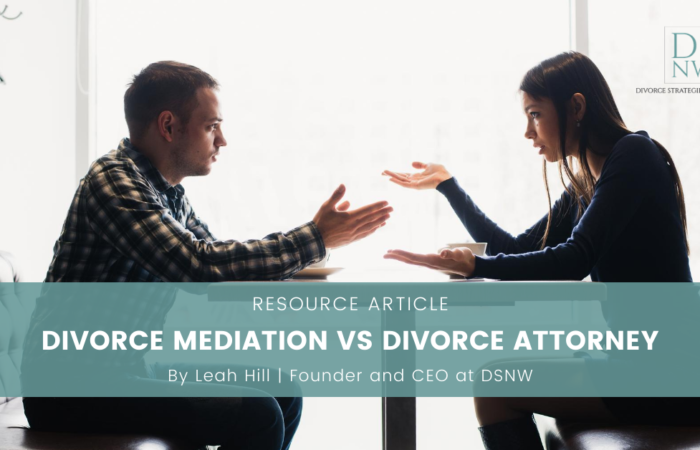 Divorce mediators helps spouses communicate, negotiate directly (privately, and out of court), and resolve all issues and details during a...
error:
To protect our content, right click is disabled!