Over the past year, mental health professionals have continued to show up every day. They've helped us in times of...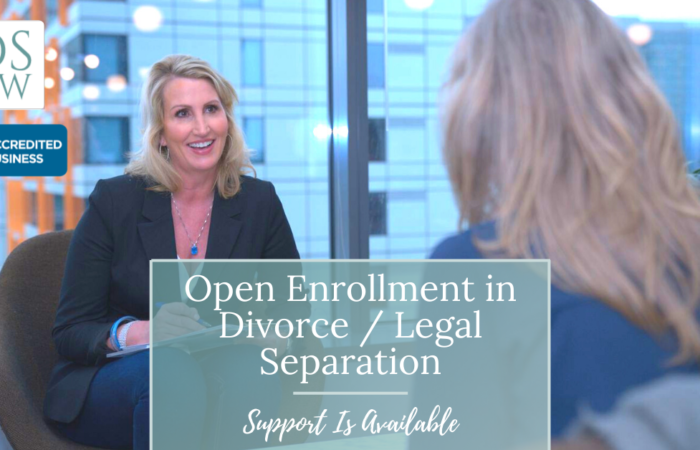 Open Enrollment is upon us! The 2022 Open Enrollment Period for Health Insurance in Washington State is November 1, 2021...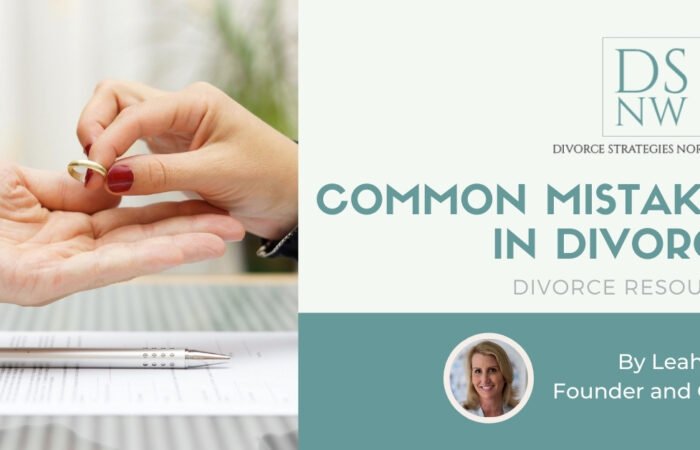 This article highlights the most common divorce mistakes our team has seen clients repeatedly make throughout the divorce process.
error:
To protect our content, right click is disabled!