How We Help You in Divorce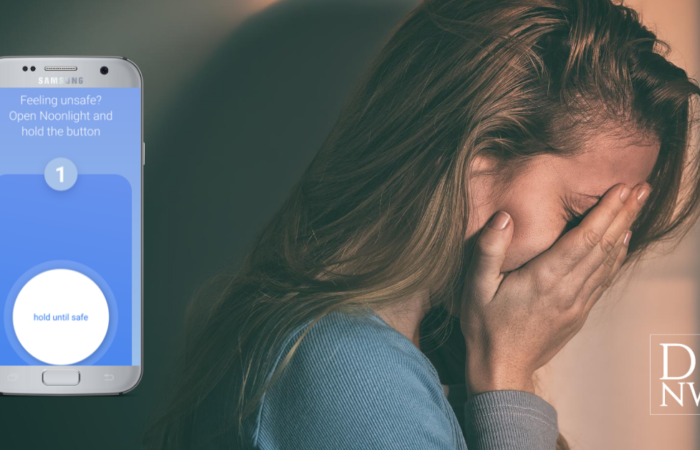 The following list of apps can assist survivors to identify and record abuse, in case it is needed as evidence...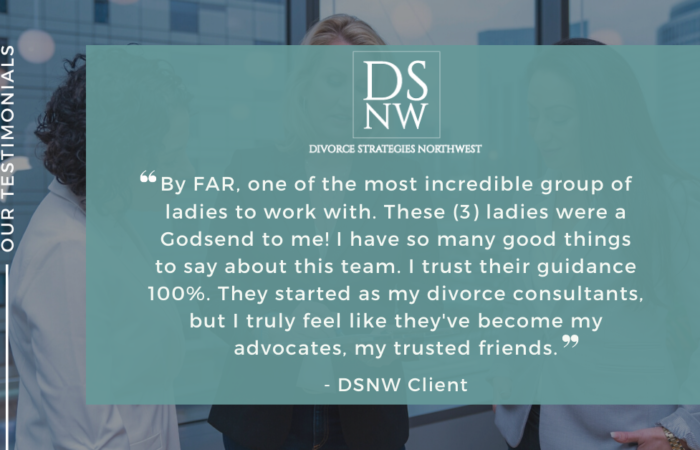 Read a recent client testimonial below to see how DSNW becomes your trusted partner.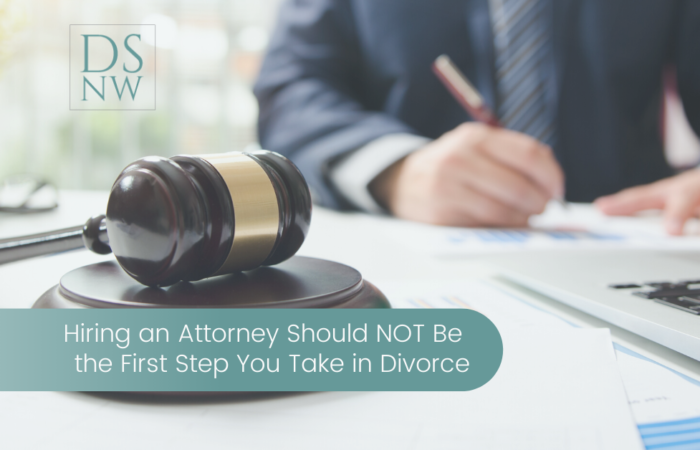 Ten reasons why hiring an attorney at the onset of your divorce is NOT necessarily the best option for you.
error:
To protect our content, right click is disabled!