Do you need a roadmap to divorce? Whether you're contemplating a divorce, have already started the process, or are far into the proceedings, having the inside scoop on how to save money, time and emotional energy on your divorce is invaluable. 
We're here for you. We help you consider your options, arm you with practical information, and strategize with you how to navigate your divorce.
We help you move onto the next chapter of your life.


Our team helps you make decisions, with a clear understanding of how you and your family will be impacted, both now and in the future. Our professionals save you time and money because we prepare a personalized strategy for your case, and provide realistic expectations of the divorce process. This advance work allows your attorney to focus on the legal aspects of your case, saving you expensive attorney billing hours.
The end of a marriage is an intense process that sends ripples into all areas of your life. We empower you with knowledge, to carefully consider your options and make informed decisions. We educate you on the maze of divorce and what you can expect. We help you understand how your decisions will affect your future. We are an experienced team of experts in each area of divorce— we help you get organized, strategically prepare, and find the best attorney for your case.
"DSNW walked me through the darkest days and helped me find professional help I didn't even know was out there. They were empathetic, caring and insightful, during a process I wasn't sure I could survive. Besides saving me money, they brought HOPE back into my life."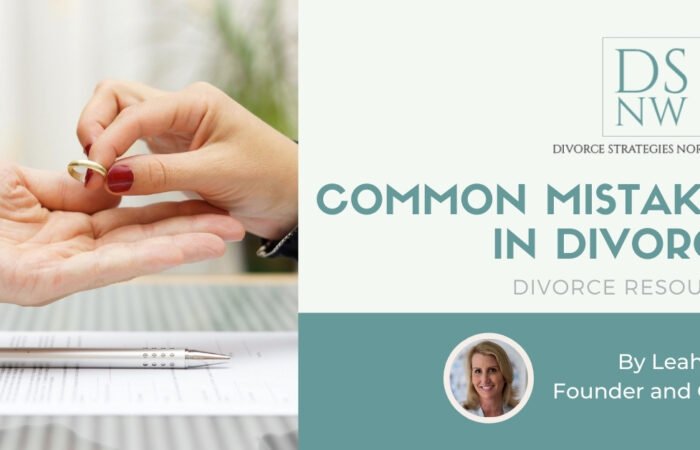 This article highlights the most common divorce mistakes our team has seen clients repeatedly make throughout the divorce process.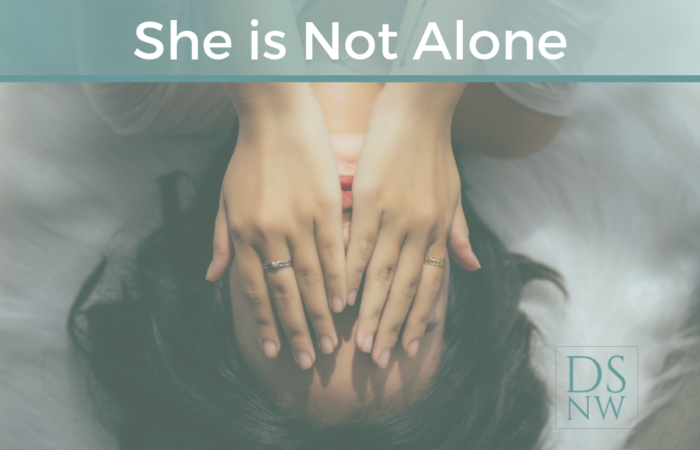 Getting free from abuse takes guts, courage, and support. In our resource article, She is Not Alone sheds light on...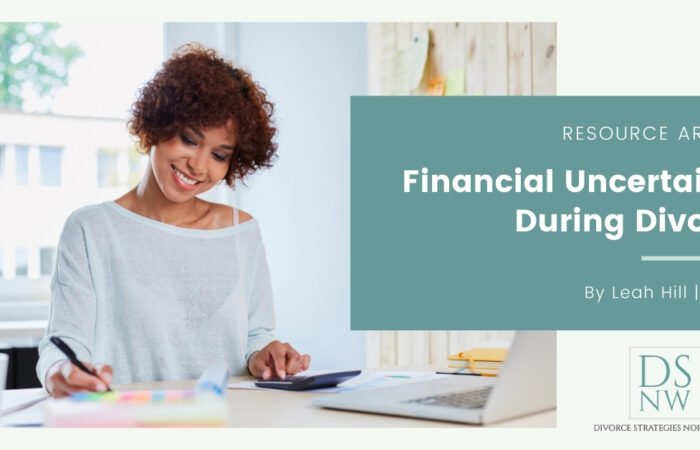 During the complexity and uncertainty of divorce, it's understandable that to feel stressed about your finances. Read our six ways...
error:
To protect our content, right click is disabled!