Financial Review and Preparation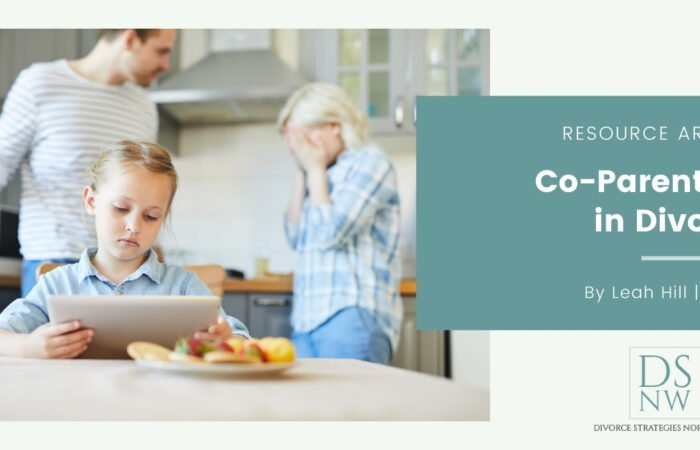 Co-parenting in divorce is challenging and fraught with pitfalls. This danger has the potential to add to the damage that...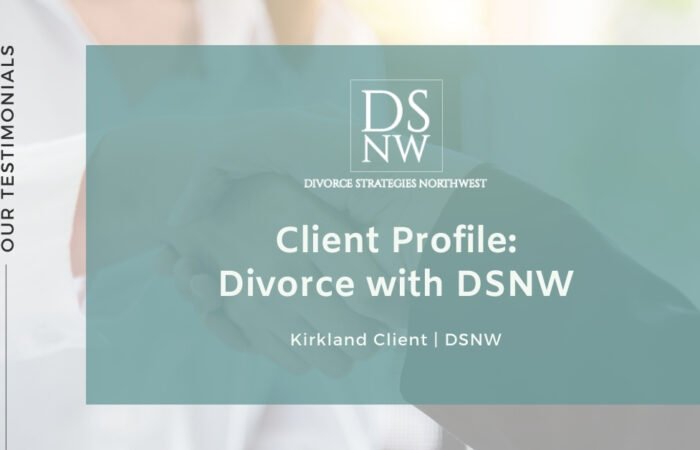 A recent client of Divorce Strategies Northwest in Kirkland shares their personal experience working with our team.
Normal rules don't apply with a narcissist, however there is hope for moving forward and thriving, in spite of a...
error:
To protect our content, right click is disabled!