Divorce Concierge Services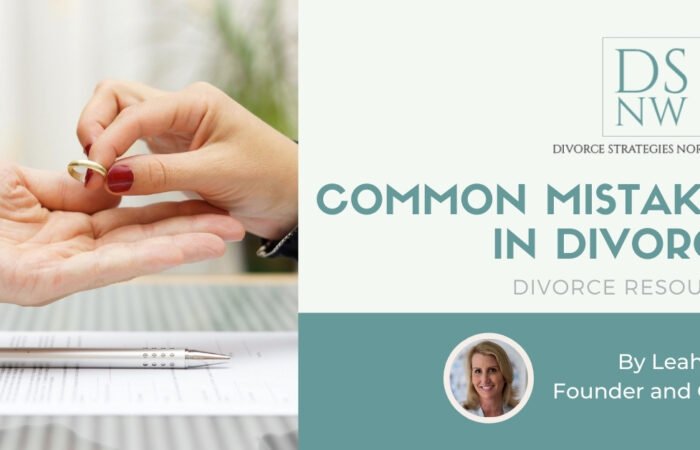 This article highlights the most common divorce mistakes our team has seen clients repeatedly make throughout the divorce process.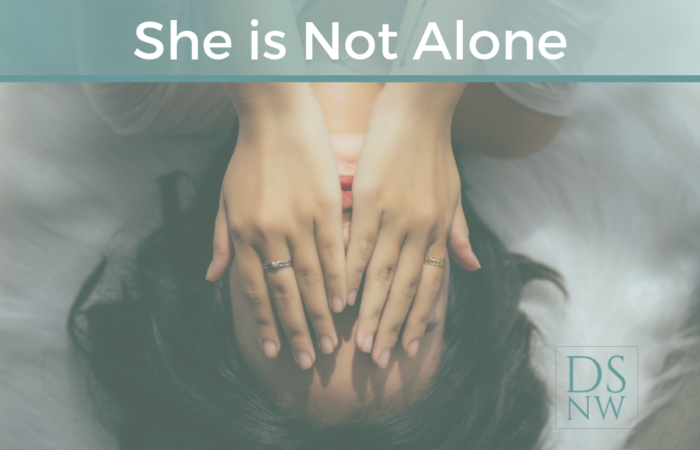 Getting free from abuse takes guts, courage, and support. In our resource article, She is Not Alone sheds light on...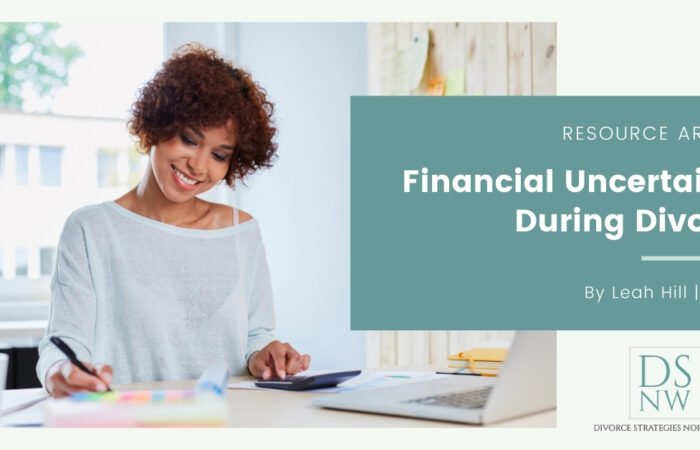 During the complexity and uncertainty of divorce, it's understandable that to feel stressed about your finances. Read our six ways...
error:
To protect our content, right click is disabled!